Efficient Connective Insurance Brokering
EpicASSURE™ is a comprehensive software solution for the processing of insurance products efficiently and effectively. This is facilitated through a user-friendly, expansive, flexible and comprehensive system that responds to the changing needs of the modern insurance environment.
Create a sustainable competitive edge with EpicASSURE™ that will keep you ahead of the competition.
EpicASSURE™ helps differentiating you and your insurance brokerage from the competitors. We help you to better manage customer relationships, new market opportunities, while keeping up with new industry business models and standards.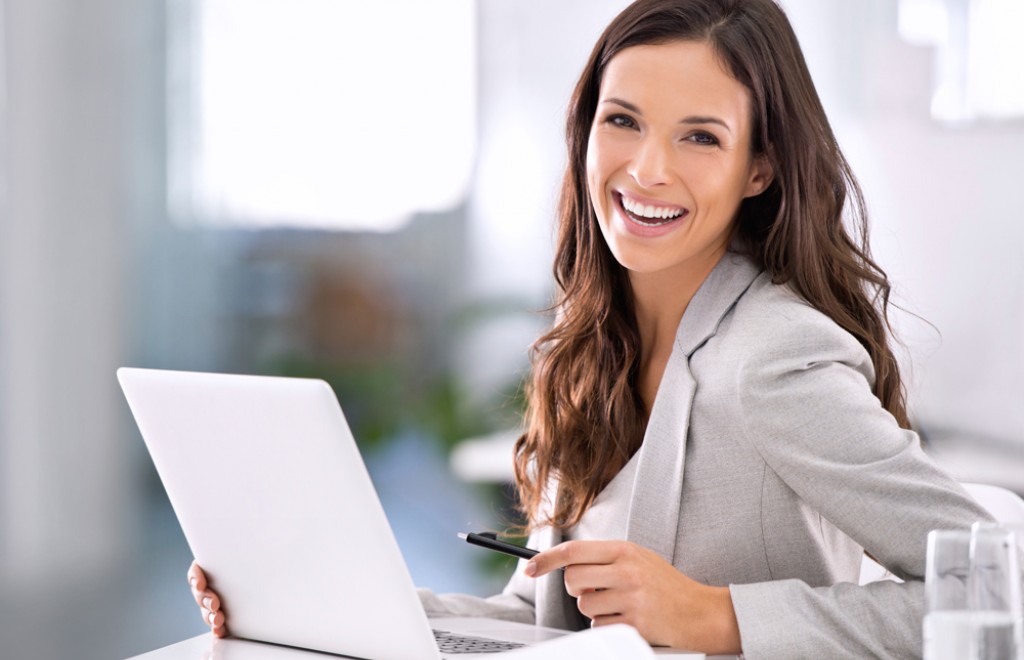 EpicASSURE™ comes standard with modules that manage administration, client services, underwriting, quote processing and claim functions. EpicASSURE™ gives you the advantage to surpass your competitors in an increasingly competitive brokering marketplace. Specifically designed to process all classes of the insurance business within the Caribbean, namely motor, property, liabilities, travel, employee benefits and more, EpicASSURE™ is the right solution for business.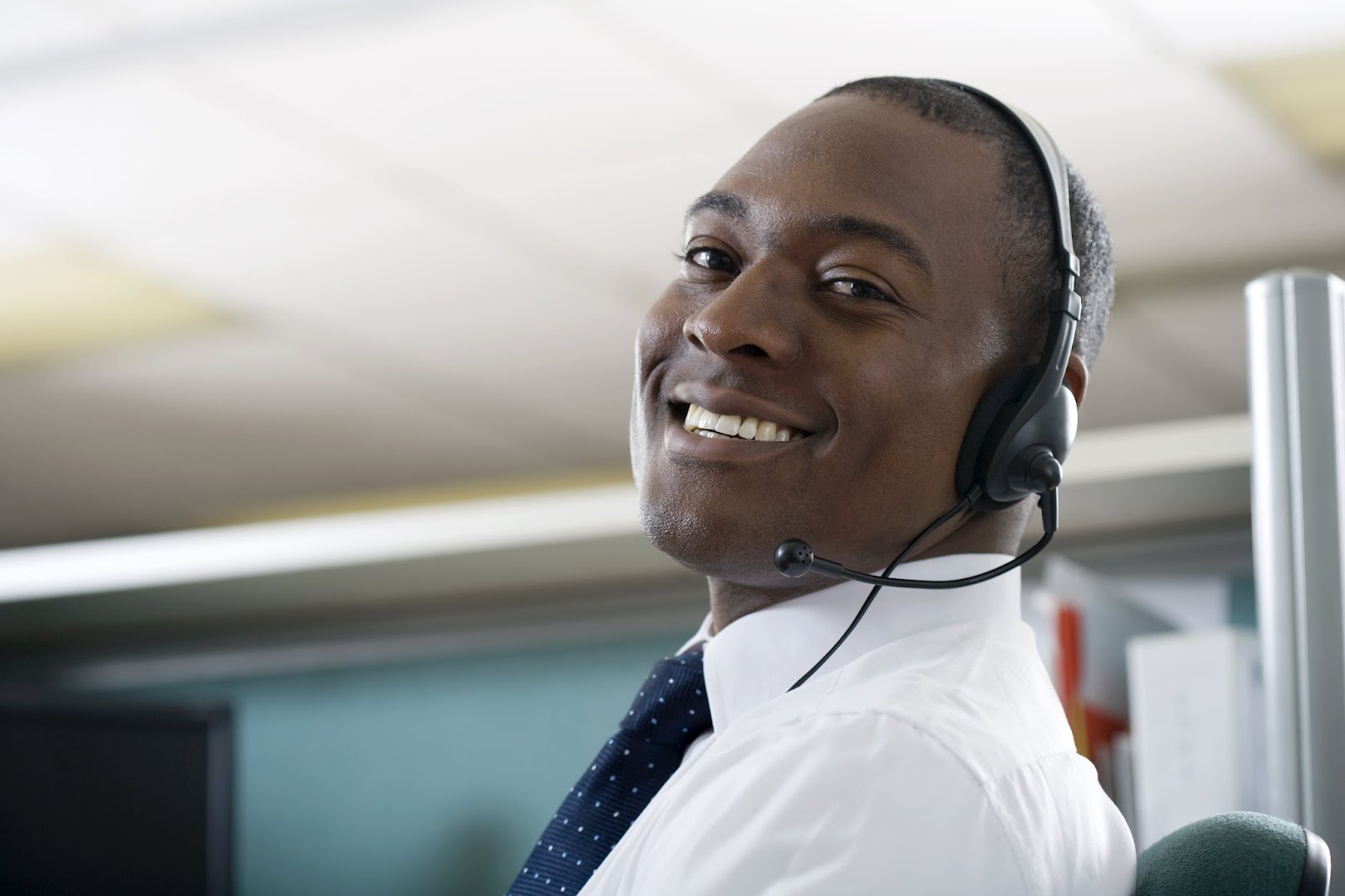 EpicASSURE™ is dedicated to empowering you for success with experienced customers support
EpicASSURE™ gives you the support you need, while growing your business. Our highly skilled customer service and technical team is committed to providing tailor-made support and training to maintain efficiency with your customers and carriers.
LIGHTWEIGHT • UNDERWRITER™ READY • EFFICIENT POLICY PROCESSING